Our Executive Team Member
With a wide range of strengths and interests, each of us bring a unique perspective to the challenges our clients face.
Jason Leong
Co-Founder & COO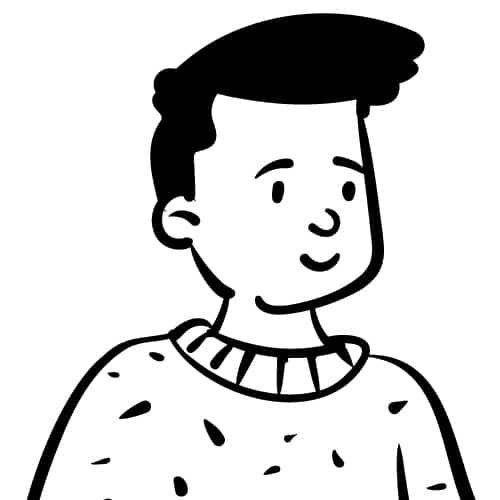 Fatty Chan
Account Manager 
The transformation of human behaviour have changed a lot since internet has came into our lives. The business landscape evolved with the help of digitization and connectivity. The way we conduct business operation and advertising are no longer the same. We believe that all businesses, regardless small, medium or big business must seize and harness these new opportunities. We aim to provide businesses the best in new technologies to better showcase their brands.
MK CHAN
– Cheif Executive Officer
We provide marketing services to startups and small businesses looking for a partner for their digital solutions. We work with you, not for you. We are located at UOA Business Park in Shah Alam.