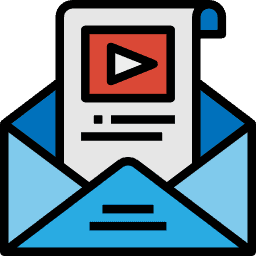 Our email marketing software solutions and services will help your business grow faster. Better engagement and more conversion.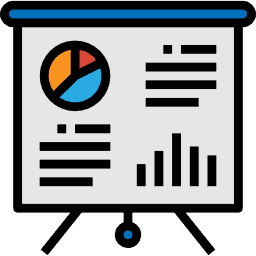 Create short URLs and share links for your business. Track progress with custom domains. Flexible, scalable & secure link management tools.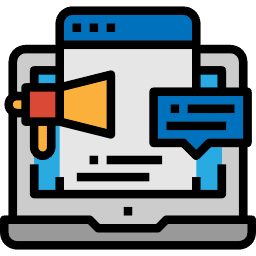 We put your Complete automated campaign management tool. Easily create, optimize and manage all digital marketing campaigns.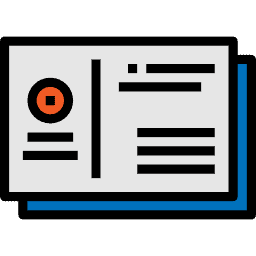 Share business contact with ease. All details can be included such as email, website, phone numbers and more. All in paperless way with our app.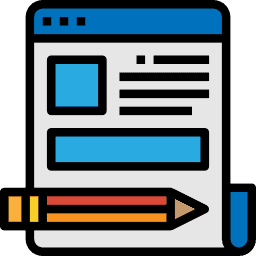 Capture both online & offline customers with effective sales funnel. Create beautiful landing pages easily within minutes.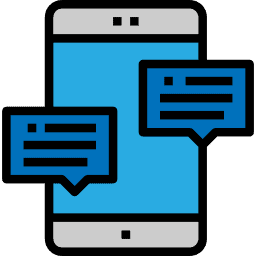 Send messages to thousands within minutes. Compose a text and deliver it from your smartphone to anywhere in the world.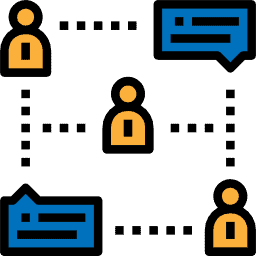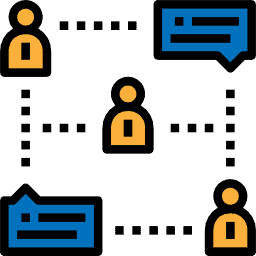 Going digital can make your business reach out to more people. Automate all your business within your control.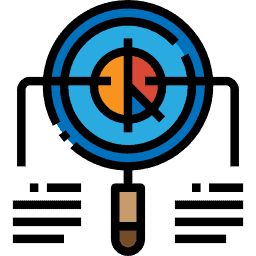 Understand user experience and behaviour via heatmaps. Evaluate and improve customer's retention.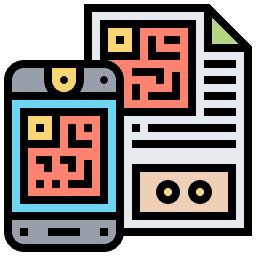 Create digital menu for your Restaurant or Bar. Engage more with your customers. Their mobile is your menu now!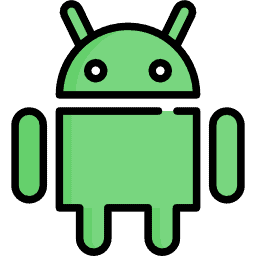 Utilize your network provider's unlimited sms plan, cheap and cost-effective solution for marketing, bulk sms and projects in your country.