Keyword Research
Expand the range of keywords and narrow it down to the most relevant keywords which help you rank higher.
Content Optimization
The basics must be done right to ensure the content reach the largest audience possible and turn it into traffic
Competitive Analysis
Recognize your competitor's strengths and weaknesses. Identify your position in the online world quickly and easily
Link Building
Acquire and earn quality links with a fully integrated marketing. Reach out to proper sites and enhance your existing website
Competitor Keyword Research
We can always learn from our competitors. Competitor Keyword Research allows us to track their organic positions for relevant keywords. The aim of this researching your competitor keyword is to find keywords that can benefit your overall marketing strategy. Good keywords can bring plenty of traffic without facing tough competition.
When we go on keyword research, it can inspire ideas for great content. If your keywords have not been attracting much traffic, then it's time to shake things up. Optimizing starts with great keywords and use it to create a content strategy.
KEEP YOUR WEBSITE ON TRACK
By knowing who is engaging your content, we can have a better understanding of their mindset and online behaviour. Relevant content based on relevant keywords resonate with your target audience. Afterall, you do not want to have low traffic when you're just starting out. You are not alone in this business, your brand is competing against not just your competitors but also, people's attention, awareness, interest, trend and also money.
Developing an effective content strategy doesn't have to be complicated. Stay true to your business nature and let us select the approach and tactic to meet your goals.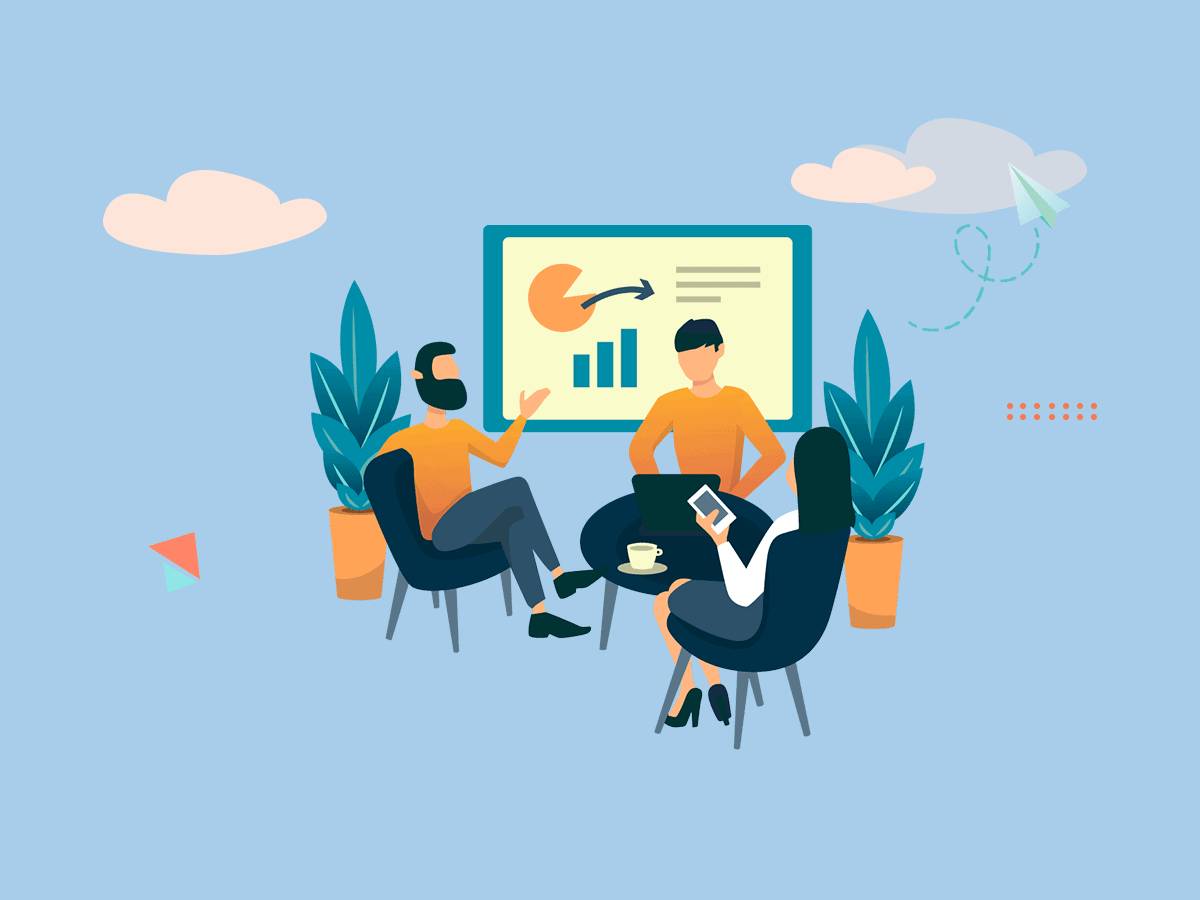 Just Leave Us Your Information
We provide marketing services to startups and small businesses looking for a partner for their digital media. We work with you, not for you. We are located at UOA Business Park in Shah Alam.