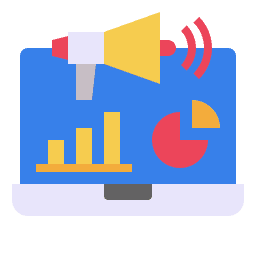 Implement best Search Engine Marketing strategies and improve conversions until you start to see your profits increasing.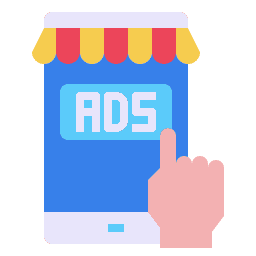 We plan, track, manage and guide successful PPC campaigns. Gain impressions, get quality leads within budget.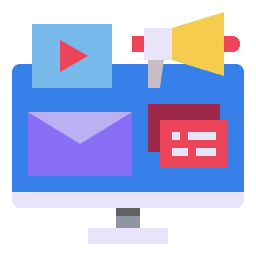 Advertise on all social media platforms. Talk to us about your goals and target customers. Let us plan for your social media.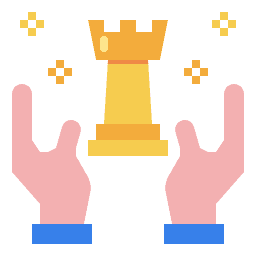 Rebuild your brand and promote your success. Take control of global review process and keep your brand intact.